RESOURCES
News & Events
The resource section is where we will post articles, links, and industry news for entertainers and music industry professionals. Please check back often to see what has been posted, and if you know of any resources you think we should post, please send them using our contact form.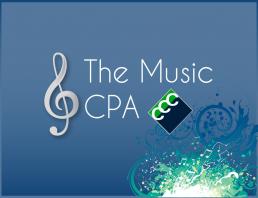 50 Music Genres with the Strangest Names on Spotify
When you build a system for classifying music that reacts to cultural and acoustic information, some fairly strange-sounding clusters of music appear. These genres emerge based on how it sounds, how people describe music, and how they listen to it.

Let's explore the most strangely-named music genres on Spotify. These are the secret rain forest dwellers and deep undersea creatures of the genre world.


Please click here to read the article
---