RESOURCES
News & Events
The resource section is where we will post articles, links, and industry news for entertainers and music industry professionals. Please check back often to see what has been posted, and if you know of any resources you think we should post, please send them using our contact form.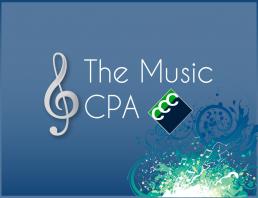 6 Reasons Why You Haven't Become A Professional Musician Yet
Out of all the musicians who try to make it in the music industry, very few ever will. This is because the majority of them spend their time doing things that won't actually accomplish significant success in the music business. As a result, most musicians will become very frustrated and quit pursuing their musical dreams.

Here are six reasons why you have not become a professional musician yet, and what you should do to immediately move your career forward.


Please click here to read the article
---