RESOURCES
News & Events
The resource section is where we will post articles, links, and industry news for entertainers and music industry professionals. Please check back often to see what has been posted, and if you know of any resources you think we should post, please send them using our contact form.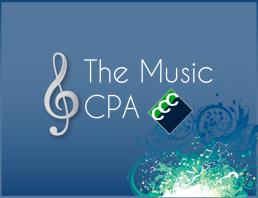 Aurous, the 'Popcorn Time for Music,' Is Launching October 10th
You can shut down an Indiegogo crowdfunding campaign. But can you shut down a totally decentralized, BitTorrent-powered streaming music application?

That's an urgent question for major labels and groups like the Recording Industry Association of America (RIAA), which so far don't seem to have a solution for Aurous, the music industry's next major menace. Aurous, essentially the Popcorn Time equivalent for music, is now planning a major release on October 10th, with a svelt, Spotify-style interface and a massive, totally unlicensed catalog of millions of songs.


Please click here to read the article
---