RESOURCES
News & Events
The resource section is where we will post articles, links, and industry news for entertainers and music industry professionals. Please check back often to see what has been posted, and if you know of any resources you think we should post, please send them using our contact form.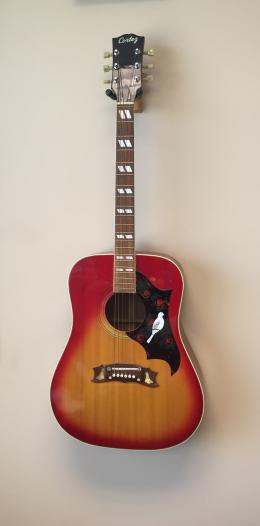 Country Music Losses Limited by Hobby Loss Rule
The widow of a country music producer who continued to operate, at a loss, an establishment to encourage songwriters was not able to deduct her losses in excess of her income from the activity.
Please click here to read the article
---