RESOURCES
News & Events
The resource section is where we will post articles, links, and industry news for entertainers and music industry professionals. Please check back often to see what has been posted, and if you know of any resources you think we should post, please send them using our contact form.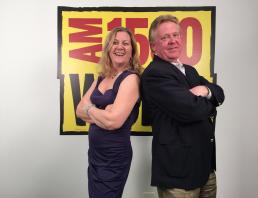 Get Off On the Right Foot Financially (And Stay That Way) With Your New Spouse Radio Wedding Expo Show Podcast with Jerry "The Music CPA" Catalano
Steve and Sue conduct a crash course on how to make sure you and your new husband or wife are on the same page financially. Hear Jerry talk about the changes in tax status after getting married.
Please click here to listen to the podcast
---