RESOURCES
News & Events
The resource section is where we will post articles, links, and industry news for entertainers and music industry professionals. Please check back often to see what has been posted, and if you know of any resources you think we should post, please send them using our contact form.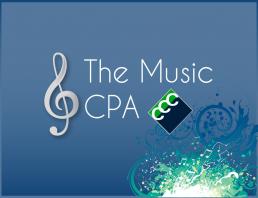 Interview with Jerry "The Music CPA" Catalano on CAN TV ONLY in the City of Chicago
Just wanted to give you a heads up of an interview I did that will be rebroadcast by popular demand ONLY in the City of Chicago on

Channel TV21 on:
Wednesday February 17, 2016 8:30 PM
Saturday February 20, 2016 5:30 PM
Please DVR it if you can and please let your music, film and entertainment colleagues in the City of Chicago know about it as well.
In the interview I talk about music royalty audits, IL Film Production Tax Credit and music accounting. Please share the heck out of this!
You can find CAN TV on AT&T, Comcast, RCN and WOW
---