RESOURCES
News & Events
The resource section is where we will post articles, links, and industry news for entertainers and music industry professionals. Please check back often to see what has been posted, and if you know of any resources you think we should post, please send them using our contact form.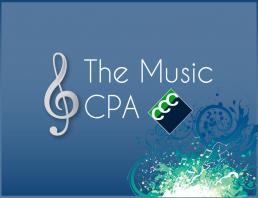 Need To Know Everything About Licensing Music In Films?
Legal author Steve Gordon and Robert Seigel discuss two different forms of agreement: composer deals for the creation of music to be used throughout a movie, and an agreement for the recording and licensing of a previously written but unreleased single song for a film. If you are a filmmaker seeking previously recorded and commercially released music, you may be interested in reading Part II of my book, The Future of the Music Business, which includes a comprehensive discussion on how to clear music for movies.


Please click here to read the article
---