RESOURCES
News & Events
The resource section is where we will post articles, links, and industry news for entertainers and music industry professionals. Please check back often to see what has been posted, and if you know of any resources you think we should post, please send them using our contact form.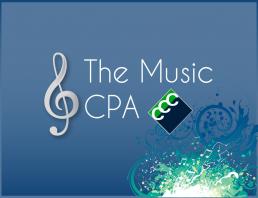 Princes Estate Will Suffer $100M Tax Hit
The lack of planning done by Prince for his $250 million fortune offers a cautionary tale about the importance of estate planning. Princes assets will be distributed in ways he may not have wanted, and the estate will owe a $100 million tax payment to the federal government that could have been mitigated. Trusts could have averted the tax hit and ensured that Princes assets were distributed according to his wishes.
Please click here to read the article
---