RESOURCES
News & Events
The resource section is where we will post articles, links, and industry news for entertainers and music industry professionals. Please check back often to see what has been posted, and if you know of any resources you think we should post, please send them using our contact form.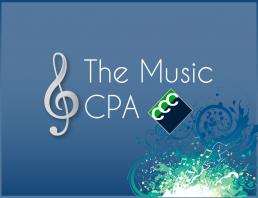 Spotify vs Twitter: The best distribution channels for emerging artists
Is it true that with the proliferation of streaming, it's harder for artists to make a living? There's no denying that music fans are streaming more and downloading less. Plus with so many sites, platforms, and channels, it's a full time job for artists to add their music to every distribution outlet to make sure their music is heard. And even then, how do artists know that a "listen" translates to significant revenue when album sales are declining?


To find out more about how music fans discover new artists, we conducted a nationwide general population survey of 1,000 people between the ages of 18-49 who've attended at least one concert in the past year.


Please click here to read the article
---