RESOURCES
News & Events
The resource section is where we will post articles, links, and industry news for entertainers and music industry professionals. Please check back often to see what has been posted, and if you know of any resources you think we should post, please send them using our contact form.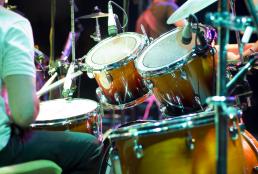 The Music CPA is pleased to provide a schedule of some of our clients' shows.
This portion of our website will offer clients the opportunity to post a schedule of gigs, upcoming tours, new releases, and a list of available albums, videos, or other information about the group. You tell us what's going on and we will help you tell the world.

We encourage all of our entertainers to send an email to JerryC@TheMusicCPA.com to let us know where they will be playing, singing, dancing, and entertaining. If you are a club, please send us your schedule of events and we will post it. Send us an email and we will send you back a brief information sheet to complete to put on our website. Send your friends, family, and fans to our site to keep track of where you will be at next. We cannot accept photos.
---